Hi, we're Lia & Jeremy!
About Us
Louisville Food Tours was born from a love of Louisville, food, and of course, bourbon.
Husband and wife team Lia and Jeremy Garcia founded Louisville Food Tours and Let's Go Louisville with a single goal: to showcase the amazing city of Louisville, Kentucky to the world!
Our mission is to showcase Louisville's world-class food, delicious drinks, and unique history – and to tell y'all a story you'll never forget.
Meet Lia and Jeremy
It's weird talking about ourselves in the third person, but we're committing to it.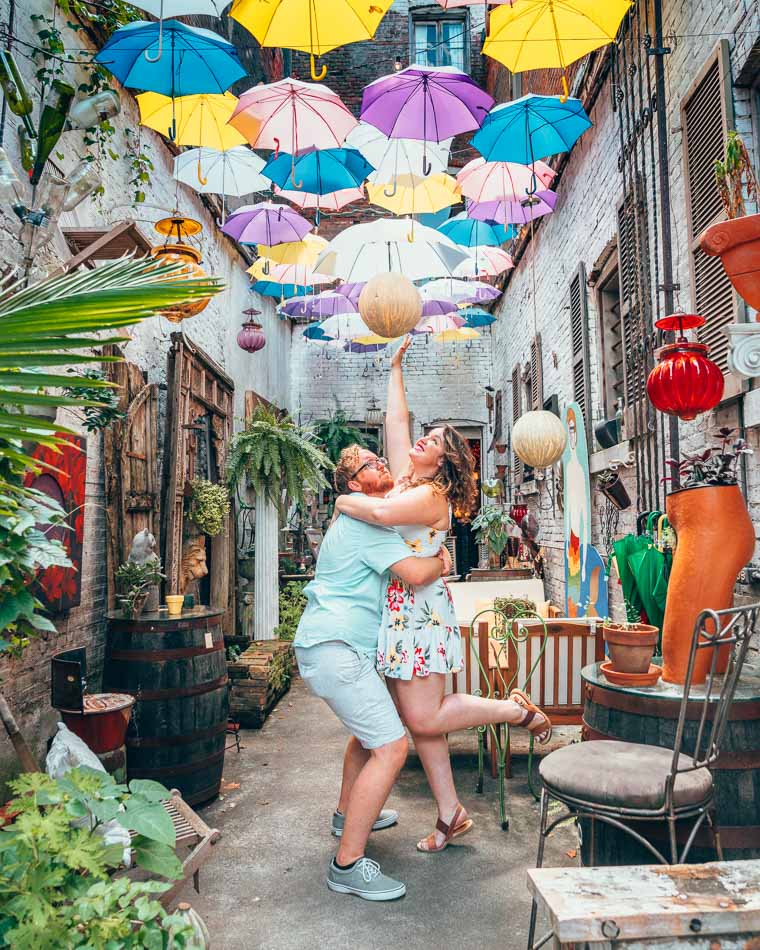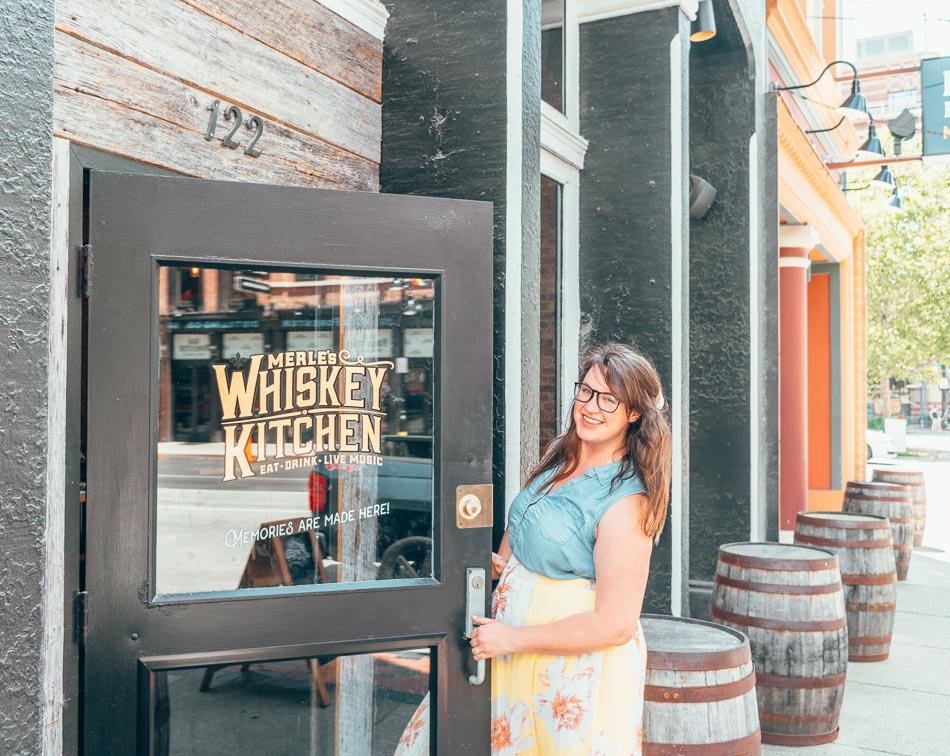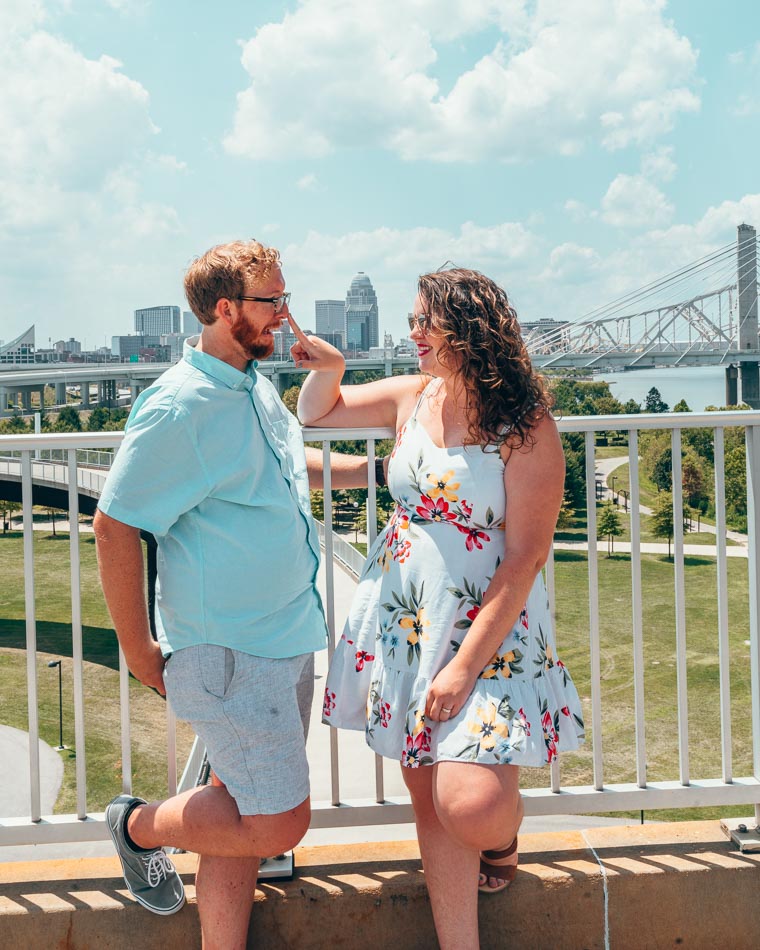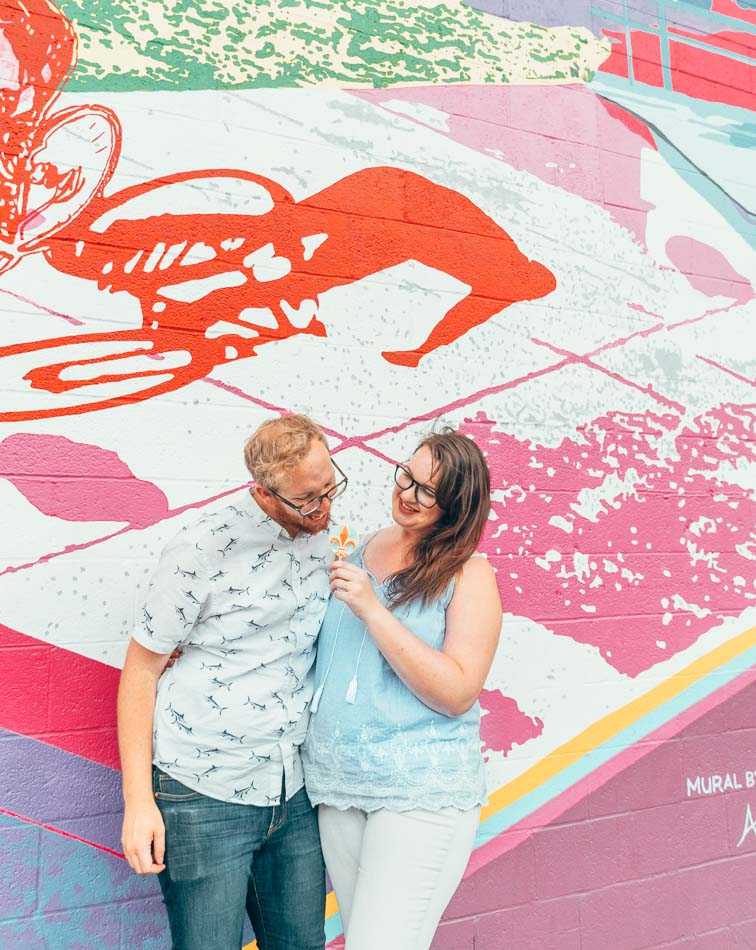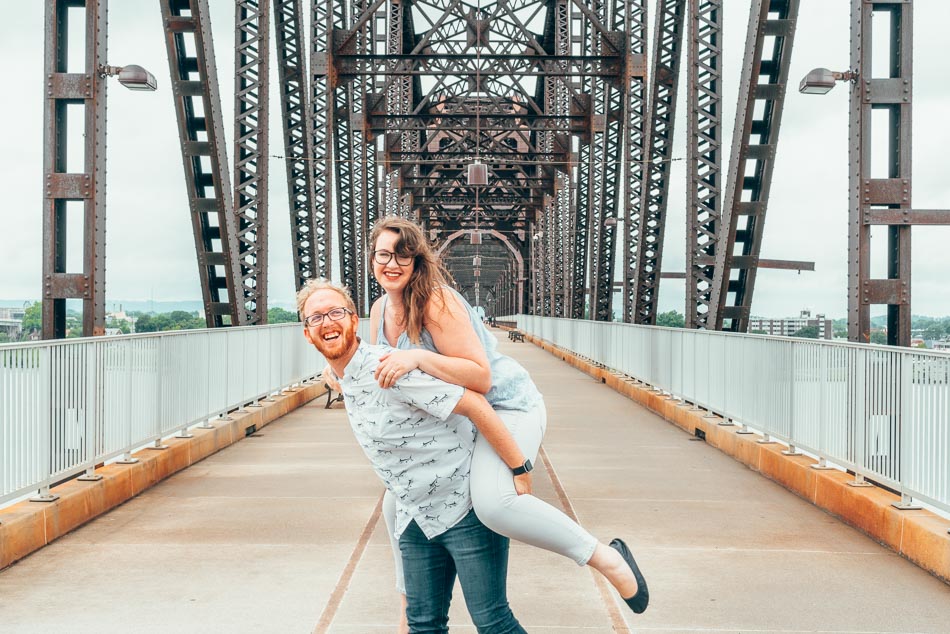 Co-Founders Lia and Jeremy Garcia took their first food tour on their honeymoon in Brussels, Belgium. Over plates of moules frites and Flemish stew, they connected with Brussels in unexpected ways (turns out it's like, a very odd place).
They were hooked. And over many more food tours in destinations across the globe, they came to believe the combination of local expertise, informative and entertaining historical storytelling, and food that you can't get anywhere else in the world – all the ingredients that make up a really good food tour – is the best way to connect with a destination.
They also realized that figuring out how to help people connect with destinations was of deep importance to them. So while backpacking the world on a (disastrous) year-long-honeymoon, they wrote stories about the places they'd visited and published them in a travel blog called Practical Wanderlust.
That blog grew to be one of the most-read travel blogs in the world, followed by a podcast and best-selling book called How to Quit Your Job & Travel.
Together, they have helped tens of millions of travelers plan and embark on life-changing trips through storytelling and practical travel advice. Lia has spoken on stages all over the world, and her travel advise and expertise has been featured in publications like Forbes, Travel & Leisure, and the Washington Post. (Meanwhile, Jeremy honed his dad jokes in a high school classroom in Oakland, California – a skill which, it turns out, translates perfectly to tour guiding.)
After falling in love with destinations all over the world and working in travel for nearly a decade, they yearned to connect more deeply and make a meaningful impact on just one destination: Louisville, Lia's hometown.
And so they moved back home from a decade in the San Francisco Bay Area and created both Louisville Food Tours and a Kentucky travel blog called Let's Go Louisville. Today, you can typically find them strolling the lush streets of the Highlands with a toddler and a dog.
Our Old Kentucky Home
After taking food tours all over the world and making a name for ourselves as professional travel storytellers, we know what what makes a good food tour: the perfect balance of delicious food and fascinating history, woven together to tell the story of a destination.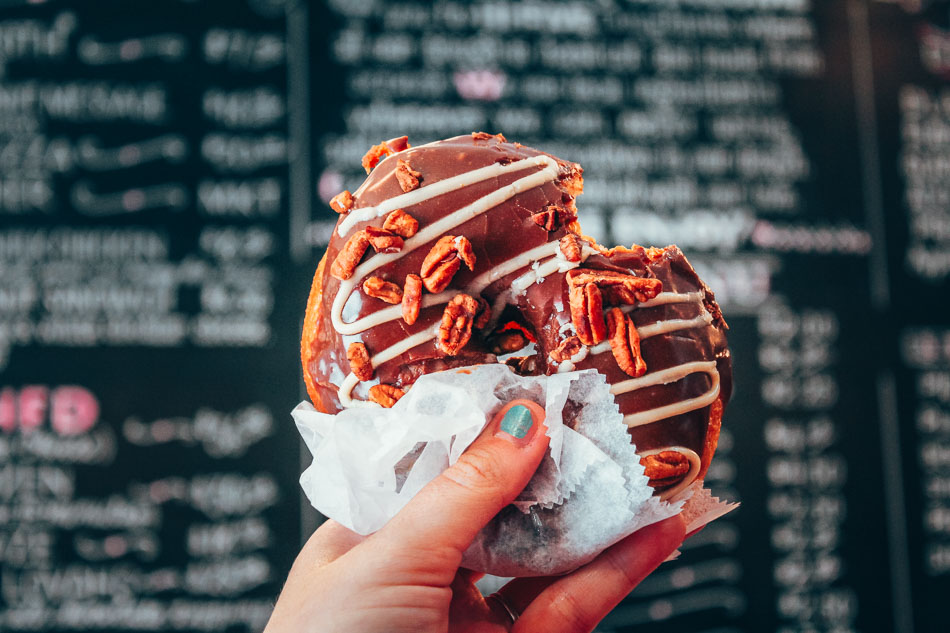 Living away from my native place I became more consciously Kentuckian than I was when I lived at home. This is what the experience of exile can do, change your mind, utterly transform one's perception of the world of home.
bell hooks
Belonging: A Culture of Place