Corporate Food Tours
Private Corporate Tours
Break free from the mundane with a private corporate food tour! Ditch the cliché team-building activities and explore the vibrant flavors of Louisville in a way that's as enjoyable as it is delicious. Say goodbye to awkward dinners and tedious bus rides—let's redefine corporate bonding with an unforgettable culinary journey through our city.
Walking food tours are a fun and active way to help your team bond while sampling delicious food and drinks and sightseeing in Louisville's most beautiful neighborhoods. Let us do most of the talking – and all of the ordering – so your team can finally shake off "work mode" and enjoy themselves on a fully guided food tour.
The Activity Your Team Will be Talking About for Years
Your team will experience Louisville one bite (and drink) at a time – and we'll handle everything else. Food tours are a fantastic and fun solution for…
Team Dinner & Drinks
Why pick one restaurant when you can sample food at 5? Let someone else handle the menu – and know exactly how much you'll pay.
Holiday Party
No venue hunting or decorating stress. Let the twinkling lights of Louisville set the festive scene – and the city itself will come your enchanting backdrop.
Team-building Activity
Whether your team goes way back or barely knows each other, we'll make sure conversation – and drinks – are flowing.
Sightseeing
Visiting town for a conference or off-site? Explore Louisville's best neighborhoods while savoring local flavors and drinks—all in just 3 hours.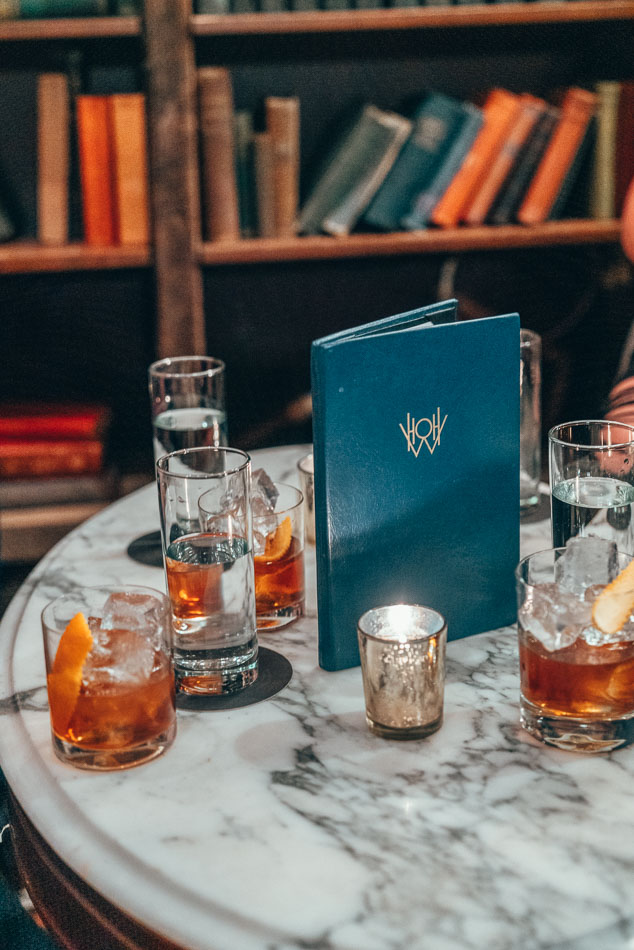 The Louisville Food Tours experience
Go beyond the typical dinner and drinks and send your team on an adventure they'll never forget.
In addition to food and drinks, over the 3 hours you'll spend with us your team will enjoy beautiful sightseeing, learn local history, and leave with a deeper connection to Louisville and to one another.
Lunchtime Food Tour
Explore the charm of Louisville's most iconic neighborhoods while sampling delicious local dishes. With 4-6 delectable stops, this culinary adventure celebrates the flavors and story of Bourbon City.
This guided walking food tour unveils the tales of Louisville and Kentucky, showcasing iconic local dishes, visiting historic sites, and immersing you in the cultural tapestry of Louisville.
Availability
Midday, Wednesdays – Sundays
Evening Food & Cocktail Tour
Venture out to explore the hidden stories of Louisville's checkered past. As you eat and drink your way down Whiskey Row, you'll meet the resident ghosts of Louisville's historic downtown, trace the footsteps of bourbon magnates and mobsters, see Al Capone's secret getaway, discover hidden speakeasies in the belly of Whiskey Row, and learn the shocking truth about Prohibition.
Where
Whiskey Row, Downtown
Availability
Wednesday, Thursday, and Friday evenings
Tour Reviews
Read some of our many 5-star reviews from guests.
Get in Touch
Have a large group or need a customized tour? Please fill out the form below and our private tour coordinator will get back to you ASAP.
FAQ's About Private Tours
Take a look at the Frequently Asked Questions about our Private Tours:
Browse All Tours
Curious about our other offerings? Take a look at our other tours!