Walking Food & History Tours of Louisville
Gallery
NuLu Food & History Walking Tour
The NuLu District is Louisville's trendiest neighborhoods. Historic brick buildings painted with vibrant murals line the streets, art galleries and eclectic shops feature locally made goods, and hip local restaurants & bars pour craft beer and bourbon. Learn More About This Tour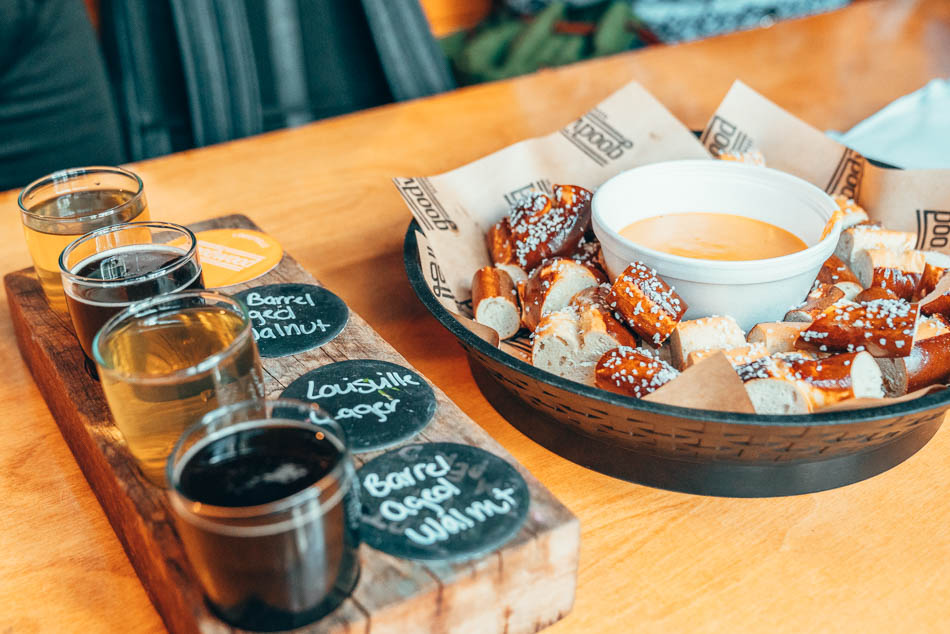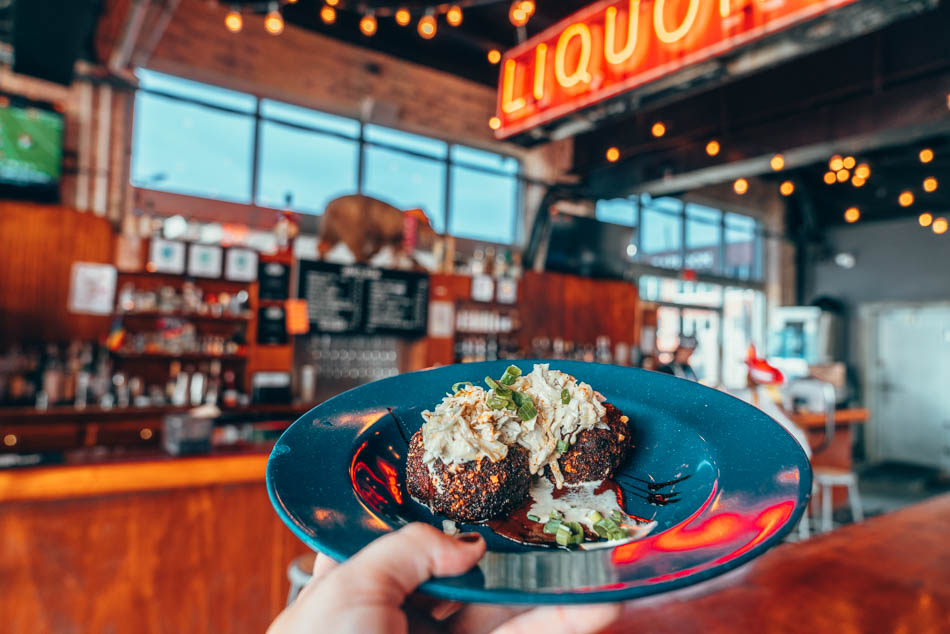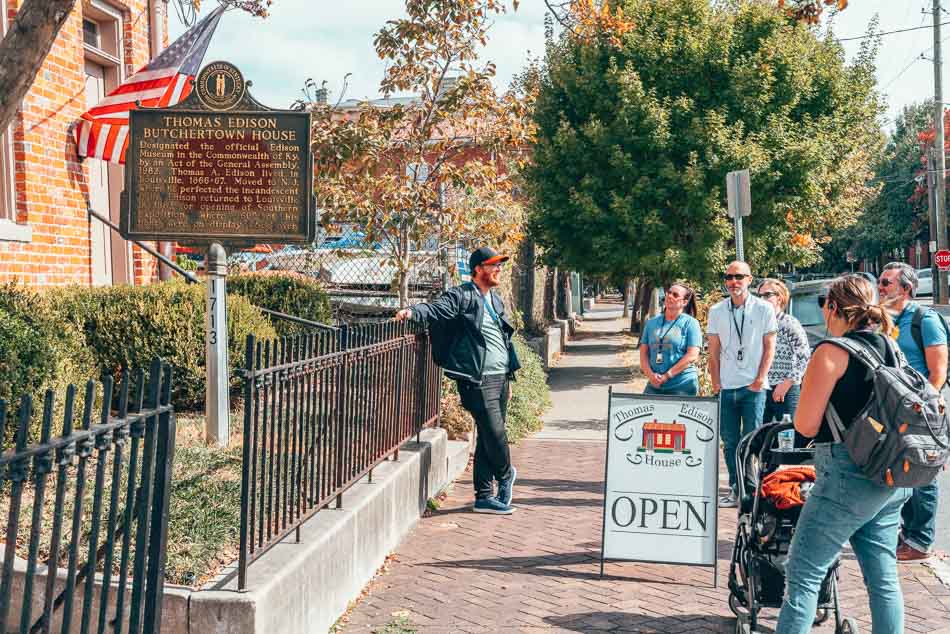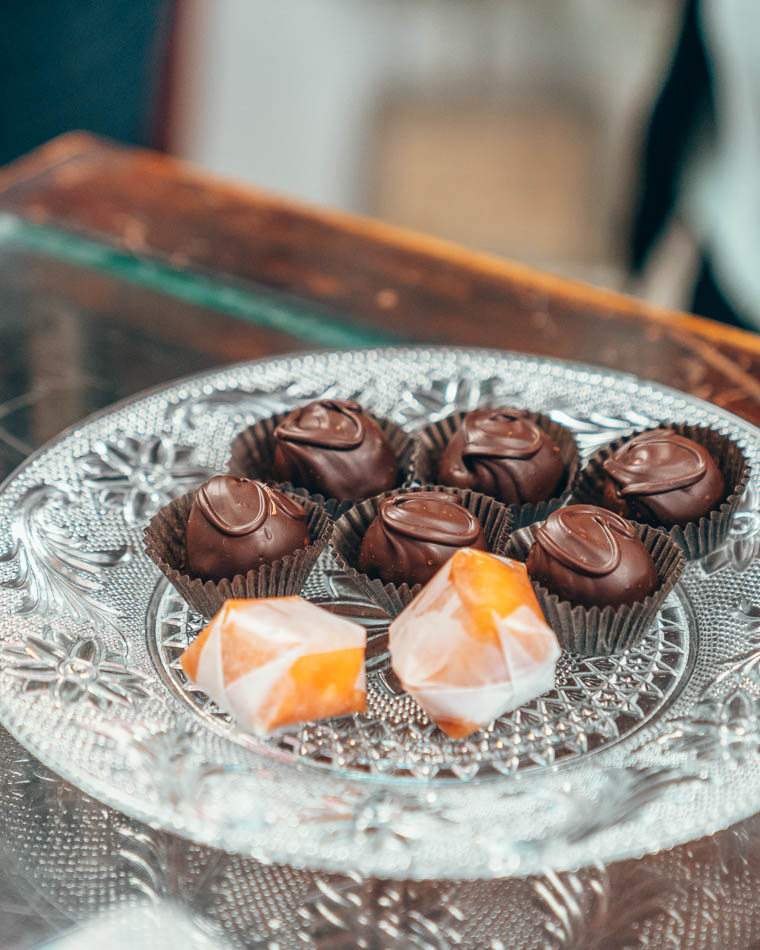 NuLu Sneak Peek
As you make your way through urban NuLu and historic Butchertown, you'll unravel the history of Louisville, visit a historic home once occupied by Thomas Edison, trace the history of German immigrants, learn about a flood that devastated the city, and more. Watch this video for a sneak peek!
Phantoms of the Prohibition: Ghosts, Cocktails, & Bites Tour
Distilleries. Speakeasies. Saloons. In the mid-1800's, this stretch of Main Street was filled to the brim with bourbon barrels – which would soon be considered contraband. While this area nearly crumbled to disrepair, today the historic facades house bourbon distilleries, bars, restaurants and hotels. Learn More About This Tour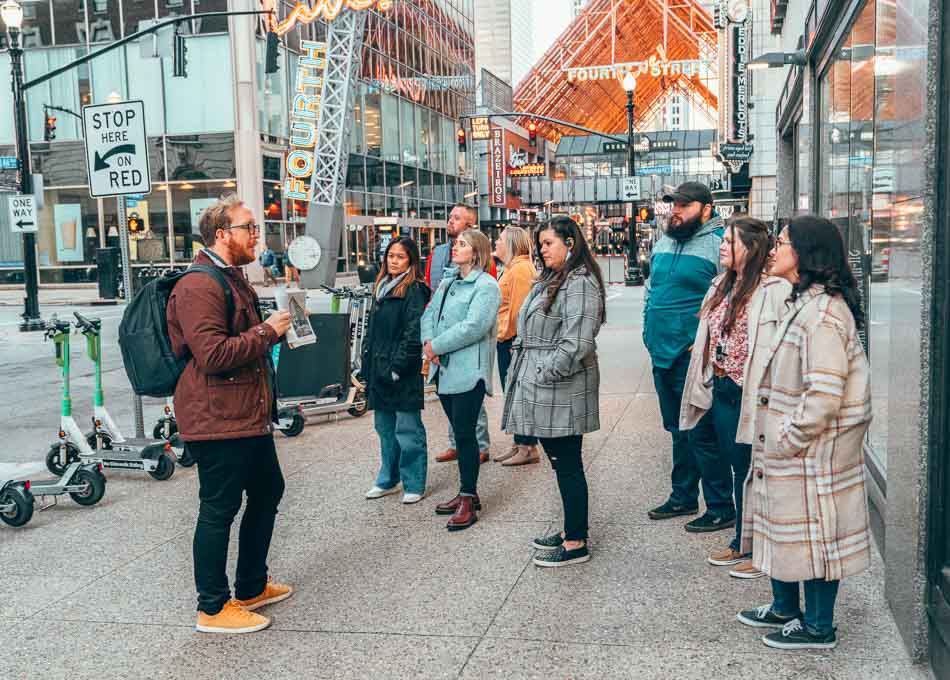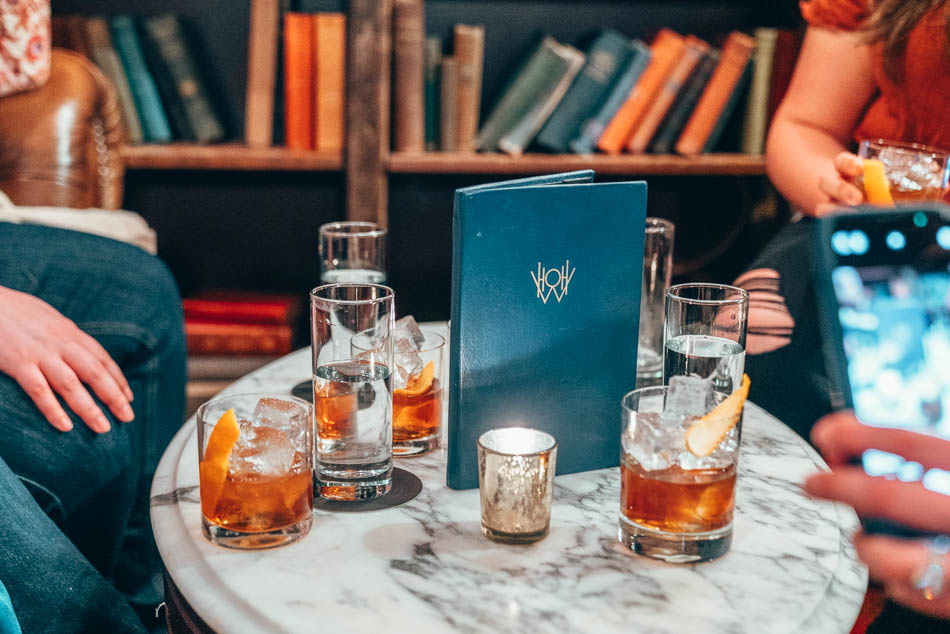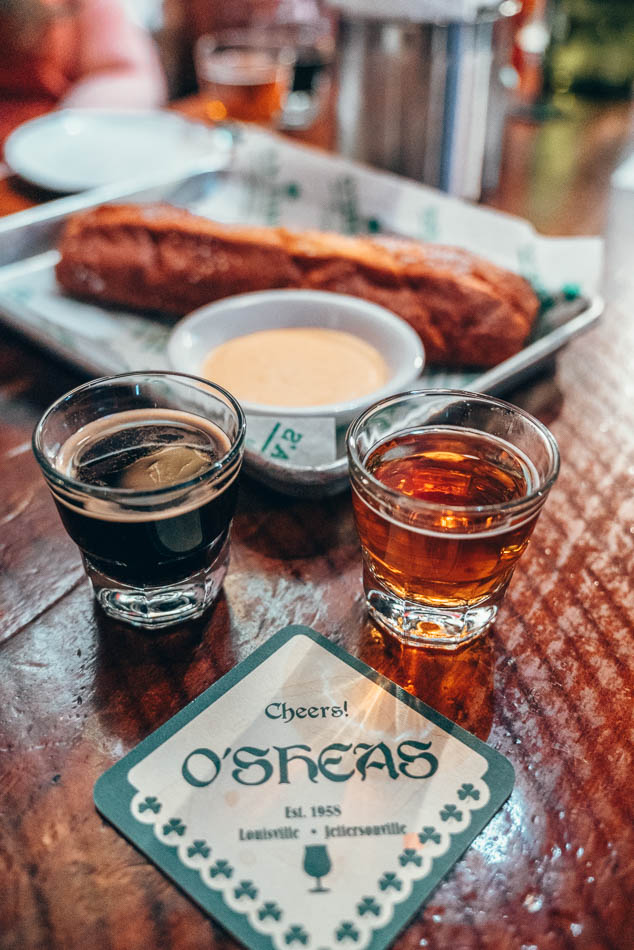 Get a Sneak Peek
As you eat and drink your way down Whiskey Row, you'll meet the resident ghosts of Louisville's historic downtown, trace the footsteps of bourbon magnates and mobsters, discover hidden speakeasies in the belly of Whiskey Row, and learn the shocking truth about Prohibition. Watch this video for a sneak peek!
The Highlands Food & History Walking Tour
Tree-lined streets. Colorful murals. Eclectic shops. Ornate Victorian homes. And incredible food! The Highlands neighborhood is one of the oldest in Louisville, and has long been one of its most lively and beloved. Learn More About This Tour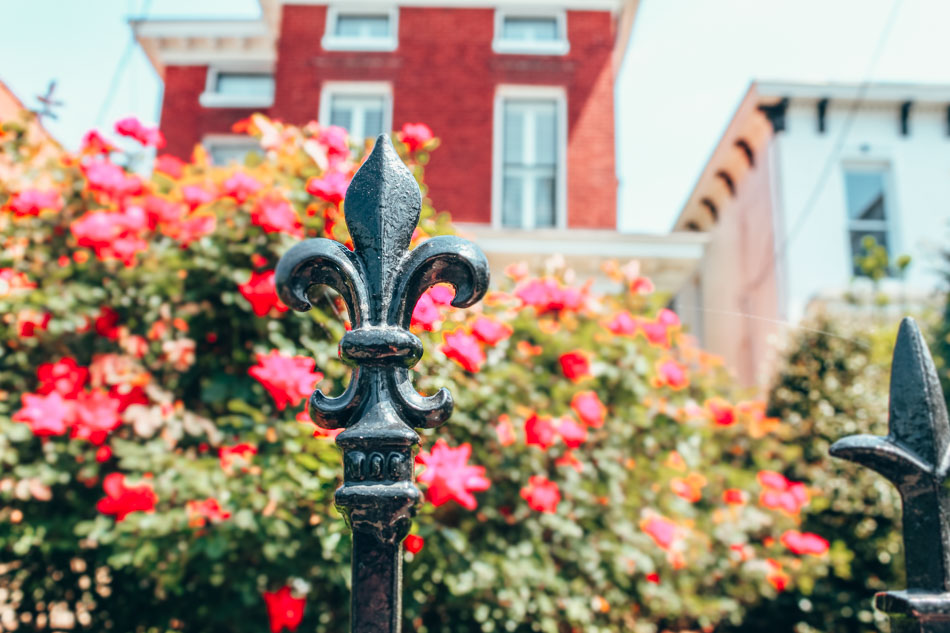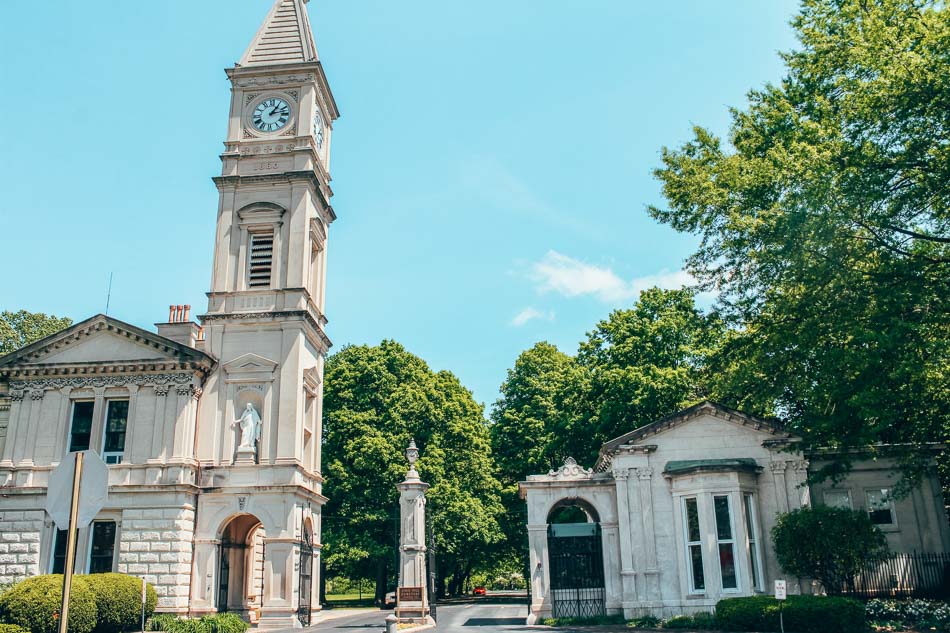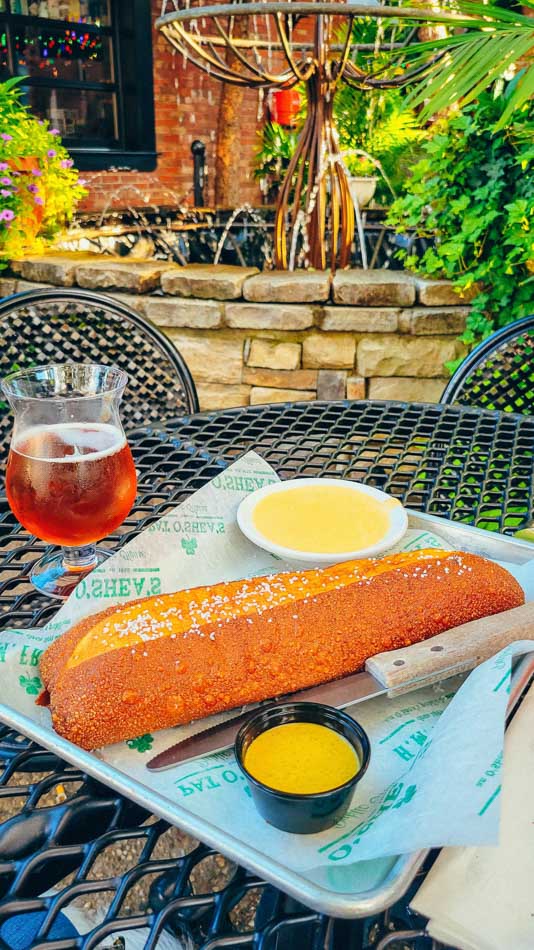 Take a look at all of our tour offerings!