Walking Ghosts & Cocktails Tour
Phantoms of the Prohibition: Ghosts, Cocktails, & Bites Tour
Venture out with us and explore the hidden stories of Louisville's haunted past. As you eat and drink your way down Whiskey Row, you'll meet the resident ghosts of Louisville's historic downtown, trace the footsteps of bourbon magnates and mobsters, see Al Capone's secret getaway, discover hidden speakeasies in the belly of Whiskey Row, and learn the shocking truth about Prohibition.
What to Expect
This tour includes 5 stops for libations, as well as an assortment of small bites. Here's what else to expect:
Bourbon, Cocktails & Beer
This is a boozy tour, y'all.
Audio Headset​
To help you hear us from a distance.
Small Group
Our tours max out at 12 people.
Walking
1-1.5 Miles. Wear comfy shoes!
Explore Whiskey Row
Distilleries. Speakeasies. Saloons. In the mid-1800's, this stretch of Main Street was filled to the brim with bourbon barrels – which would soon be considered contraband. While this area nearly crumbled to disrepair, today the historic facades house bourbon distilleries, bars, restaurants and hotels.
Where
Meet at 112 W Washington St, Louisville, KY 
When​
Wednesday – Friday, 5-8 PM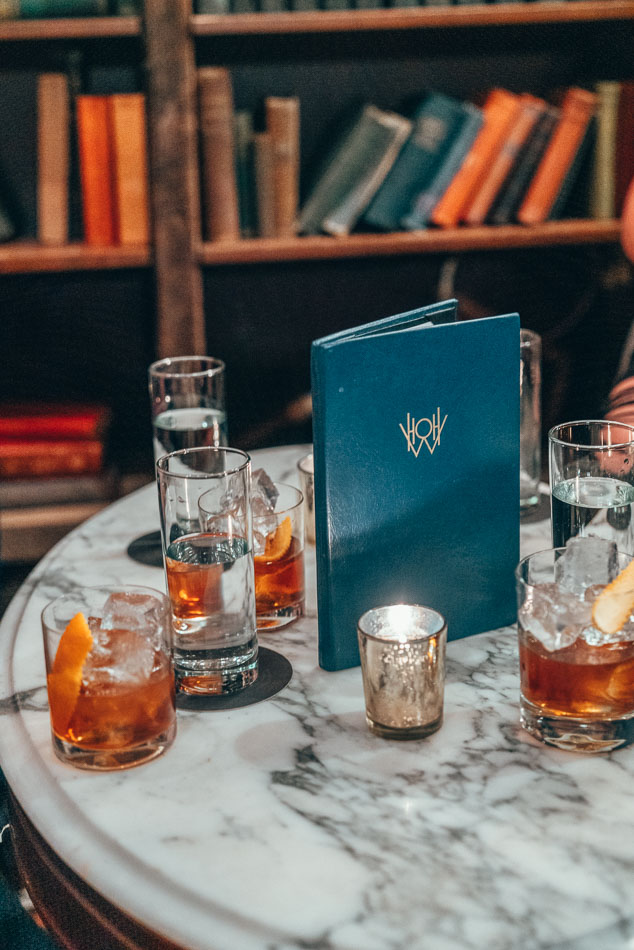 What's This Tour All About?
Wondering what you're getting yourself into? Over the 3 hours you'll spend with us, you'll get …
Tour Reviews
Read some of our many 5-star reviews from guests.
FAQ's About This Tour
Take a look at the Frequently Asked Questions about the Phantoms of Prohibition tour:
Have more questions about what to expect on our food tours? Browse the FAQ's about all of our tours:
Browse All Tours
Curious about our other offerings? Take a look at our other Louisville tours!